The one positive of lockdown and travel restrictions meant that we could spend more time in our vineyards.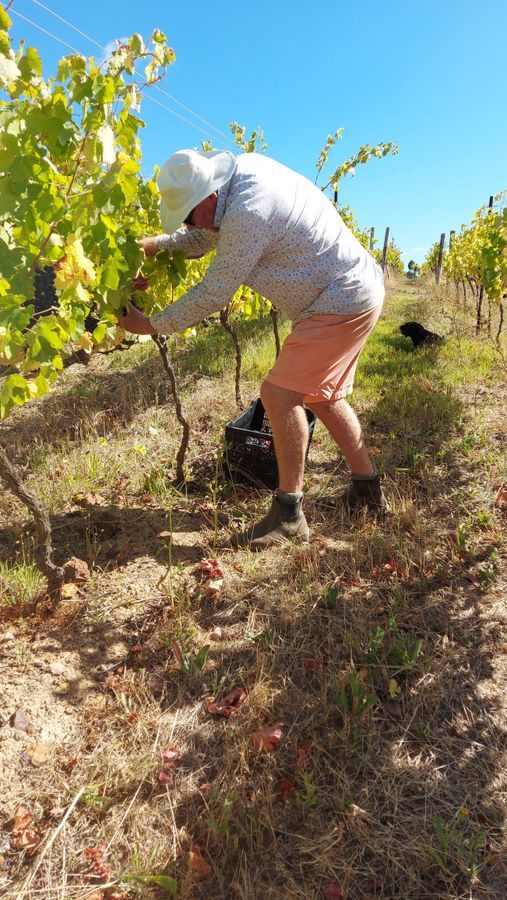 This equated to improving our yields and quality. There was a cool lead up to the vintage with lower temperatures in December, January and February allowing the grapes to ripen slower and more evenly.
It was also a low sugar year i.e. proper ripeness occurred at lower sugar levels giving us beautifully balanced and elegant wines at lower alcohols.